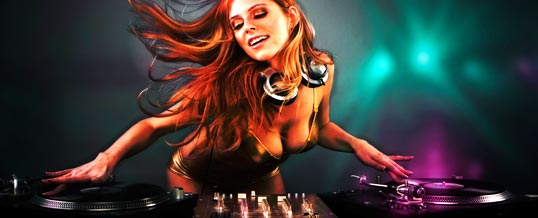 Here are selected the first 8 most powerful, easy to use and extremely customizable HTML5 Audio Player WordPress Plugins.
A little clarification first of all (Because you want Continuous Playback!)
If you have a standard website, when you change the page, the player will continue the song from where he left on the previous page. As the page reloads, there will be a 1-2 second break before the loading is complete. You will perceive this like someone ...
Learn More →
Share